Royal Life Centers
Because We Care
Intensive Outpatient (IOP)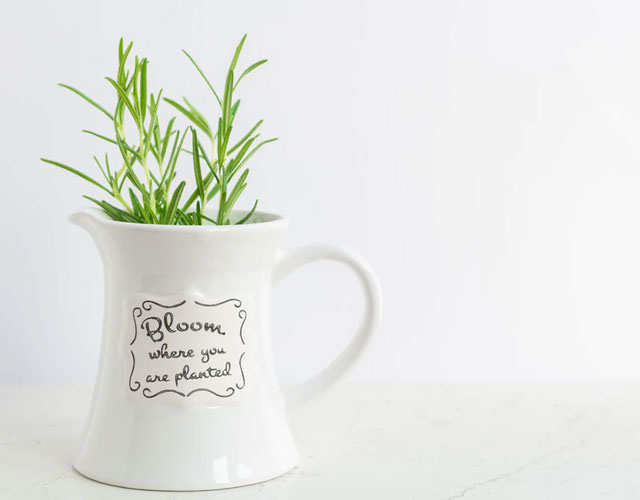 After completing the PHP portion of our nine-week program guests then transition to our intensive outpatient program (IOP). The final stage of our 9-week program is six weeks long and consists of two three-week phases. The first three weeks include three hours of group per day, five days a week. The second three weeks includes three hours of group per day, three days a week. During intensive outpatient, guests continue to learn critical life skills needed to stay sober and lead successful lives beyond treatment.
At Royal Life Centers our holistic, comprehensive approach to treatment includes group, individual, activity/movement, adventure, equine therapy, and 12 step meetings. Additionally, some of the areas we focus on include trauma resolution, relapse prevention, psychotherapy, and anger management. We attack substance use disorder from all angles with this approach. Mental, physical, and spiritual healing in the lives of our guests is the ultimate goal.
In order to graduate our nine-week program and be allowed to move into our sober living, guests must be employed. Our employment specialist assists with the job finding process and helps guests every step of the way. Job readiness groups, resume building, interview skills, and job placement are just some of the things we focus on to set guests up for success.
A Customized Approach
We continue to make guests an active part of their treatment throughout our intensive outpatient program. Placing guests in pre-planned, one size fits all programs limits growth on an individual level. Together with their case manager and therapist, guests pick and choose the groups and therapies that interest them. As a result, they can discover what will benefit them the most in their recovery. Long-term, sustained sobriety requires an ongoing effort. We give guests a head start by providing all the tools necessary for success.
Guests stay at Royal Life Housing for the duration of the nine-week program although you can live at home and attend as well. Comfort and care are taken into consideration throughout every part of Royal Life Housing. Each house has a large community living room, with Xbox One and flat screen TV. Each bedroom has its own TV with Dish Network, along with plenty of space for clothes and personal belongings. 24/7 access to our housing support staff is available; many of housing support staff members are in recovery themselves, making them an invaluable resource to guests. We also provide transportation to local 12-step meetings multiple times a day. Staff members perform hourly checks using a digital reader to record and document that each guest is safely in our care. Nightly check-ins along with random urinalysis testing keep guests honest and accountable.
For questions or concerns regarding any of our programs or to take the first step in your own recovery journey please call us at (877)-RECOVERY or (877)-732-6837. Our team is available 24/7.