Royal Life Centers
Because We Care
Addictions Treated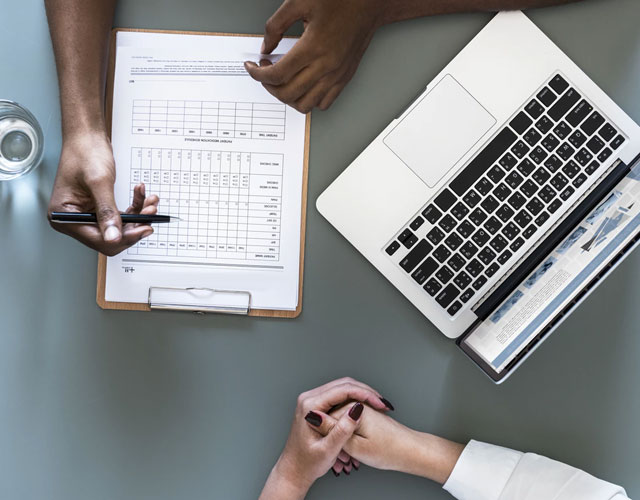 Our Approach to Addiction Treatment
Royal Life Centers knows there is much more to substance use disorder than just an addiction to drugs and/or alcohol. In fact, substance use disorder is extremely complex, with multiple aspects including physiological and psychological factors. We help our guests to get to the root of these issues. Our detox and residential inpatient treatment are the ideal settings to being the journey of self-discovery.
Long lasting addiction treatment should extend well beyond detox in order to be effective. So to best support those in early recovery, we offer several different levels of care. At Royal Life Centers, we offer continuing care at the PHP, IOP, OP, and sober living levels.
A Total Addiction Care Plan
At Royal Life Centers we treat substance use disorder from all angles using our unique holistic approach. Guests are an active part of their own recovery, working closely with their primary therapist and case manager. Together an Individual Service Plan (ISP) is created that is designed to meet their individual needs and goals. Additionally, case managers are here to help with any legal, social, and other issues that need addressing. We aim to make treatment as effective and stress-free as possible for our guests.
Substance use disorder affects everyone differently. So, this is why we never use the same treatment plan for anyone at Royal Life Centers. Each of our guests receives personalized care throughout every stage of their treatment, Because We Care.
Royal Life Centers specializes in substance use disorders from:
• Alcohol
• Opioids
• Benzodiazepines
• Methamphetamines
• Cocaine
• Marijuana
• Inhalants
• And More
Some of our treatment methods include, but are not limited to:
• Cognitive behavioral therapy (CBT)
• Dual diagnosis treatment
• Medication management
• Relapse prevention strategies
At Royal Life Centers we believe the guest should always come first, Because We Care. All of our facilities hold multiple accreditations by nationally recognized accrediting bodies ensuring the highest quality of care for guests. Additionally, we are committed to upholding the highest standards in substance use disorder treatment.
Our phone lines are open 24/7 at (877)-RECOVERY or (877)-732-6837 to answer any questions you may have about any of our programs.