Royal Life Centers
Because We Care
Our Mission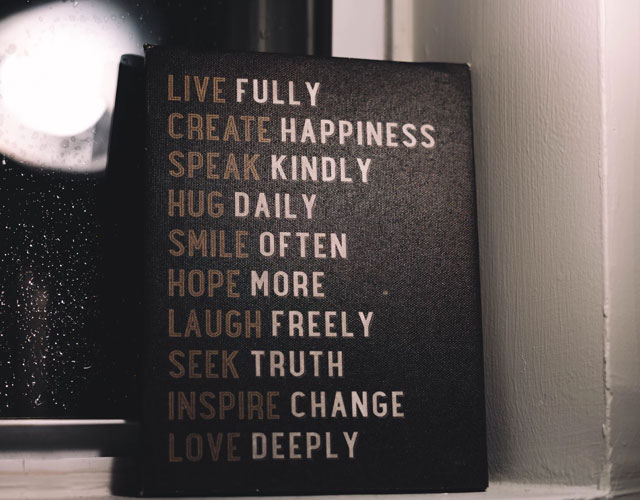 Royal Life Centers at Chapter 5 makes it our mission to provide exemplary, top quality care for our guests, to help them heal and overcome addiction. Royal Life Centers provides our guests with exceptional, high-quality treatment. We deliver top of the line treatment at every level of care throughout our program. Our facilities, with caring, supportive, and ethical staff, focus on each guest as a unique individual. No two people are exactly the same, and at Royal Life Centers you'll receive care fit specifically to your needs. We don't believe in a one size fits all model. Instead, we use a holistic approach that focuses on rejuvenating the mind, body, and spirit of each of our guests.
The Royal Life Centers Difference
Our mission is to make guests feel cared for, providing outstanding services using only the best practices. Anyone who joins us at Royal Life Centers is considered our guest. You should never feel like a "patient" or a "client". Royal Life Centers is your home away from home, where you can always find someone to talk with or help you. Many of our staff members are in recovery themselves. They truly understand guests' emotional needs, particularly in early recovery. During your stay with us, we work together to assess your personal needs and develop a plan to best reach your goals. Instead of focusing on surface issues, our program addresses the underlying causes of substance use disorder. Our approach to healing includes one-on-one therapy, group therapy, medication management, as well as a variety of other techniques. Royal Life Centers maintains a superior quality of care that is unparalleled in the addiction treatment industry, Because We Care. If you have any questions about Royal Life Centers or any of its services please give us a call at (877)-RECOVERY or (877)-732-6837.