Royal Life Centers
Because We Care
Outpatient (OP)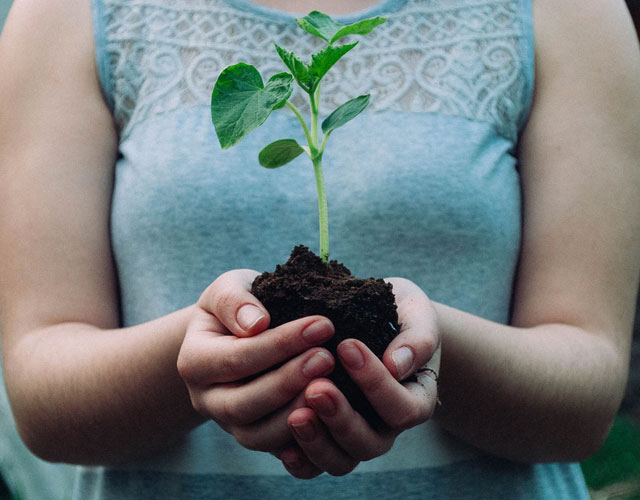 After completing our nine-week program guests often want to continue their treatment in our outpatient programming. OP is also available for those who may not have been guests before. Typically OP guests have some sobriety and would like to continue their treatment or simply just better themselves. Either way, OP is a great way to keep things fresh and continue therapy. It allows the most scheduling flexibility of any level of our treatment. Perfect for those who work and have busy schedules but want to take their recovery to the next level.
Guest Centered Treatment
Just like all our other programs, our outpatient treatment centers around the guest. Prior to beginning treatment, together we develop a customized treatment plan . During outpatient, guests meet with their therapist on a regular basis with the frequency determined by their own personal needs; it is mandatory to meet for an individual therapy session at least once a month. Guests also attend groups that help them improve areas of their recovery they feel needs the most attention. Outpatient guests will attend one group therapy session per week. The same programming available in our PHP and IOP levels of care is available for guests in OP. Our extensive, thorough approach to treatment includes group and individual therapy, adventure therapy, equine therapy and much more. Additionally, a few areas of focus include trauma resolution, relapse prevention, meditation, and anger management.
For those who have just completed our nine-week program and are living in our graduate housing, OP is a great way to stay active in the Royal Life Community. For those living separately, OP is a great way to join the Royal Life Family and become a part of our community.
Royal Life Centers has a program that's right for everyone. Whether you join us from the beginning of your journey or later in your sobriety, Royal Life Centers wants you to be a part of our family.
If you or someone you love is suffering from a substance use disorder please, call our admissions team available 24/7 at (877)-RECOVERY or (877)-732-6837.