Royal Life Centers
Because We Care
Sober Living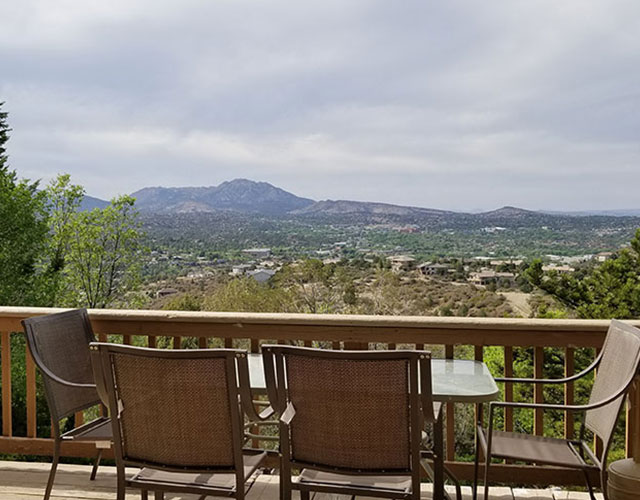 Guests live at Royal Life Housing during all phases of aftercare at Royal Life Centers. Our housing consists of sober living and graduate housing. Our Royal Life Housing is perfect for those who are ready or preparing to re-enter into daily life while re-building important life skills.
Royal Life Centers understands that accountability, responsibility, and stability, are all extremely important for those in early recovery. Guests make their beds daily, keep bathrooms and kitchens clean, and learn to live and work cooperatively with others to achieve these goals. It's also important that guests learn independence and good decision-making skills during this critical phase of their development. We hold all of our guests to these standards, while also allowing them the freedom to grow. The opportunity for this growth is everywhere at Royal Life Housing.
Royal Life Centers Housing
Guests in our nine-week program can stay at our housing for the duration of their treatment. Nine-week guests receive a $35 food voucher, twice a week for groceries. All of our Royal Life Housing features large living rooms with flat-screen TVs, Wi-Fi, comfortable bedrooms with TVs in every room, full-size kitchens, and on-site washers and dryers. Our sober living staff is available 24/7 for support. Daily curfew check-ins along with random drug testing, make sure guests are sober and safe. Staff members perform hourly checks using a digital reader to record and document that each guest is safely in our care. Additionally, we provide transportation to 12-step meetings multiple times each day, as well as regular trips to the grocery store.
Our Housing
Guests who complete our nine-week program and obtain a job may then move into our housing. Royal Life Housing is essentially a less restrictive form of our nine-week housing option. We perform urinalysis testing for drugs and alcohol twice a week to keep guests accountable as well as to maintain the safety of others. All of Royal Life Centers resources are still available for Royal Life Housing guests. Visitors are permitted on the property during the day, and overnight passes for guests are available.
Should you or a loved one have any questions about our housing or any other questions about Royal Life Centers please call us 24/7 at (877)-RECOVERY or (877)-732-6837.